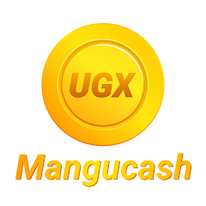 Company info:
Volantis company limited
Tel: +256776913124
Address: 5 Kafu, Rd Nakawa Business Park, Kampala, Uganda.
Website: mangucash.com
Email: help@mangucash.com
We're always excited to hear from you! If you have any feedback, questions, or concerns, please contact us.
Mangucash is a trusted online lender that specializes in providing loans to individuals who need them most.
Our mission is to empower our customers by providing them with the financial resources they need to overcome unexpected expenses and achieve their dreams.
Mangucash is committed to offering a personalized and supportive lending experience that meets our customers' unique needs.
Mangucash's online platform is designed to be easy and intuitive, with a straightforward application process and fast approval times.
Besides, exceptional customer service is a must in our company, and we are dedicated to helping our customers achieve their financial goals.
Whether you need to cover medical expenses, pay for a home repair, or make a big purchase, Mangucash is glad to help you every step of the way.